Welcome to Ancient Spring Farm! We're an eco-friendly small farm in Snow Camp, North Carolina offering free range eggs, flowers, fresh and dried herbs, heirloom vegetables, and fainting goats. We also provide camping and glamping experiences through Hipcamp. Farm fresh breakfasts, workshops, and small events are coming in 2024! We're developing into a great place to eat, stay, learn, and grow. We are located in Alamance County, 1 hour west of the Raleigh-Durham International Airport and within 35 minutes of Greensboro, Burlington, Chapel Hill, Carrboro, and Pittsboro.
We're currently in the process of becoming a sustainable working farm and agritourism space. Right now, we're experiencing, dreaming, planning, and laying groundwork. We're moving attentively through our first seasons here and striving to understand the history, land, plants, animals, and rhythms of this very special place. In addition to sustainably grown food, flowers, and animals, Ancient Spring Farm is cultivating habitat, beauty, soil, creativity, health, serenity, and the inner joy that comes with fulfilling a long-held dream of living on a farm. Come along with us on our journey of learning, growing, and eventually opening to the public!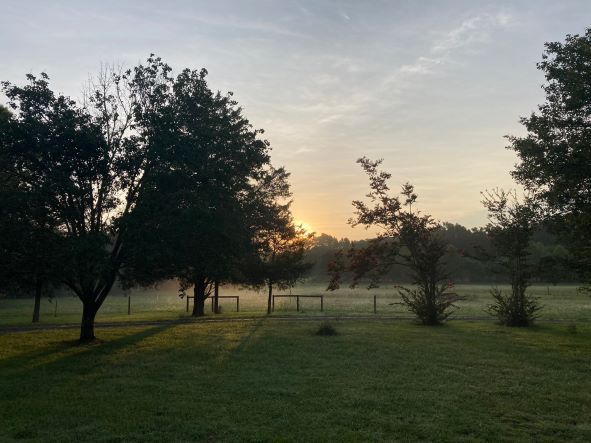 Our name celebrates the prehistoric Native Americans who camped and hunted near the farm's natural spring and the generations of Euro-American and African American residents, all of whom left behind archaeological evidence of their activities. Our name also celebrates the farm's towering old trees that provide shade, oxygen, beauty, and food for people and animals. Finally, our name celebrates the endless turning of the seasons and spring's beauty and renewal.
Farmers and Supporters
Our lead farmer, Rebecca, is a professional archaeologist and historian and amateur equestrian who took a big leap of faith to follow her dream of owning a farm bed and breakfast. With the continued assistance of skilled and creative people, she's turning her vision into reality.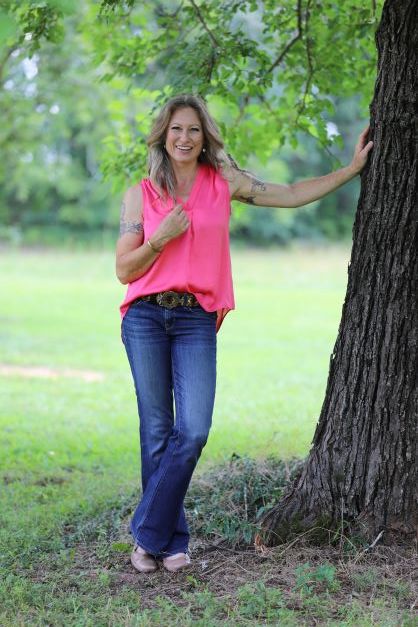 Family friend and part-time farmhand Nick is an artist and computer whiz who first helped get the farm up and running on many levels.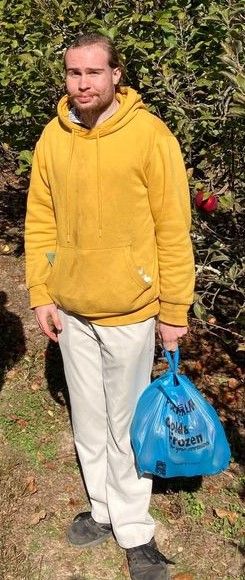 Jack of all trades Dean helped renovate the farmhouse and get us feeling more comfortable in our new old space.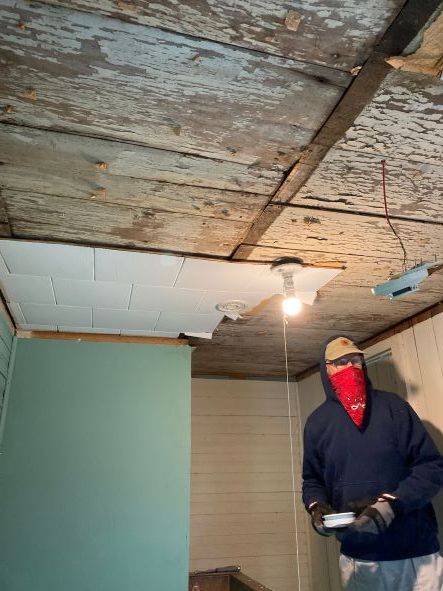 Local construction guys Scott and Cameron renovated other parts of the house and some old outbuildings and constructed some functional and fun new outbuildings.